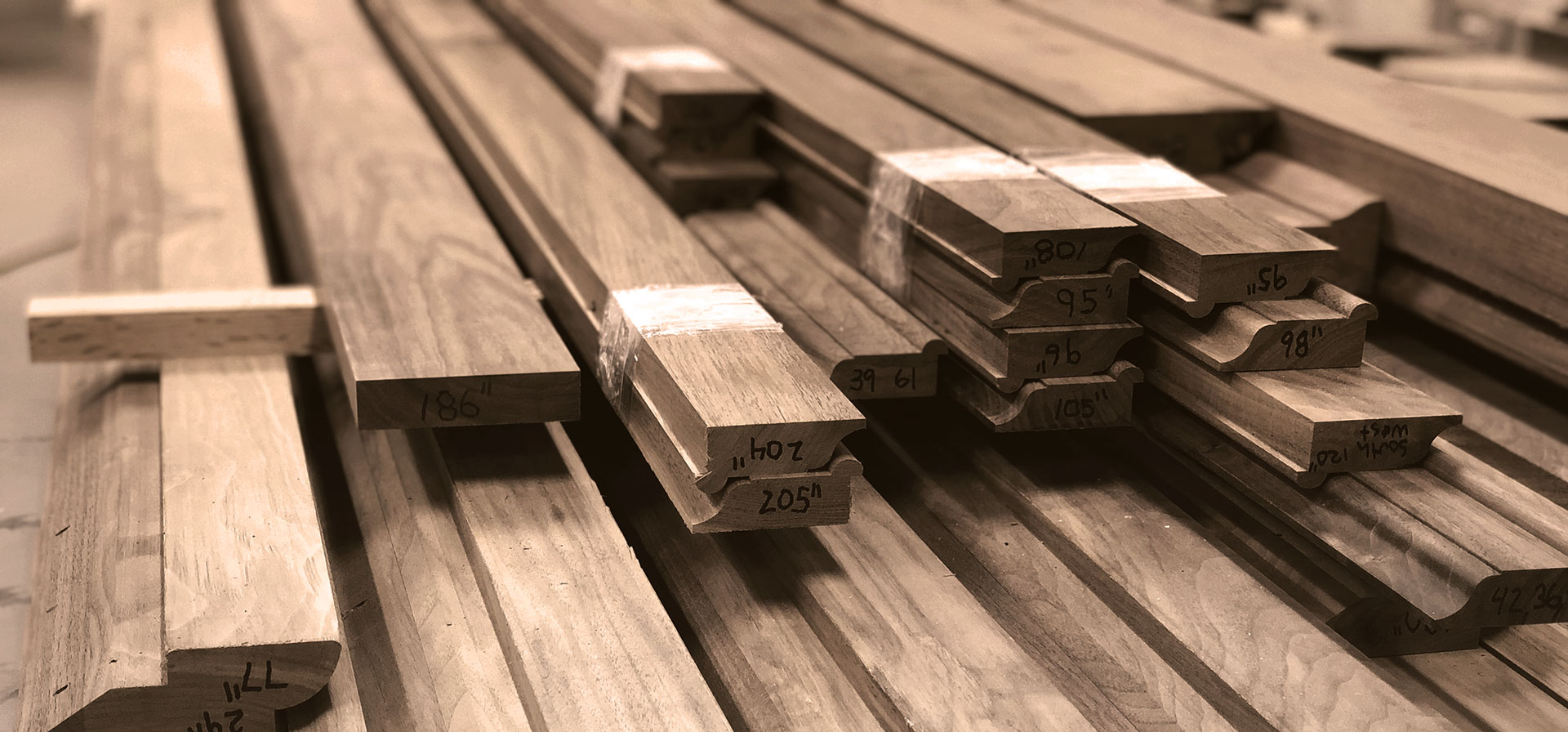 We're excited to talk to you.
Have a project you would like to discuss? Have an idea you're not quite sure how to bring to life? Curious about our experience or creative process? Reach out – we'd love to chat.

Interested in joining our team? Please click here to inquire about career opportunities.
Complete this contact form and we'll be in touch soon.